We offer a wide range of renovation services, and a professional and experienced team to get the job done right the first time.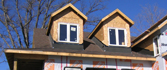 COMPLETE HOUSE BUILDING
We know how much your house means to you, that's why we approach every home construction project as if it were for our own home. We will be there for you each step of the way.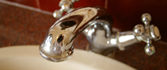 KITCHEN AND BATHROOM RENOVATIONS
From simple one toilet one sink configurations, to complicated multi-fixture arrangements, you can trust Manning Construction will deliver the end result our clients have come to expect.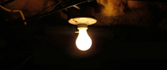 BASEMENT RENOVATIONS
Here's a bright idea - why not transform a dark dingy space into a new office, in-law suite, entertainment room or maybe just a dry place to store all your stuff.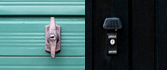 GARAGES
Build a new or renovate your old garage. We build custom garages and garage doors in all shapes, styles and sizes. While your at it, why not add a second story or a new addition?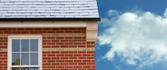 ADDITIONS
It's easy to say you want an addition to your home. It's harder to estimate costs, acquire the required permits and finish within a specified timeframe. Let Manning Construction take the guess work out of adding to your home.


DECKS AND PORCHES
The climate in Canada poses all sorts of challenges for permanent docks. Our docks continue to provide our clients with maintenance free enjoyment years after construction.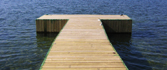 DOCKS
We know how hard the weather can be on decks - that's why we offer a wide range of materials to stand up to the elements. From cedar to synthetic, we've built them all.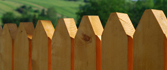 FENCES
We build our fences like we want them to last 50 years.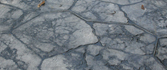 CEMENT PAVING
This is a relatively new service offered from Manning Construction. It is also one of the most exciting and most rewarding services we provide. Attention to detail ensures that the end result exceeds all expectations. Let us explain what is entailed to do the job right.





Here are some great resources for design ideas and tips on renovations.